Bluecode is

working on the future of

payments in Africa and

Europe.
2017
Mission Europe!
Offering mobile payment combined with value-added services from and for Europe - that is Christian Pirkner's Mission, which he has been pursuing since its foundation.
The first European payment scheme
Before starting Bluecode, Christian lived in Silicon Valley, where he led his two previous startups to highly successful exits. His companies were responsible for path breaking innovations such as digital media recognition, music playlisting and video distribution serving clients such as Microsoft, Apple, Sony, Shazam and Netflix. When he came back to Austria he founded Bluecode, the first European payment scheme.
The Bluecode family grows
The banking soon recognizes the need to promoto European solutions and the first German and Austrian banks join the Bluecode payment scheme.
Leading in offering value-added mobile payments
The company is growing and app users are happy about the nationwide Bluecode acceptance at 85 % of all food stores in Austria (among others at Billa, Bipa, Merkur and the Spar Austria Group as well as the Globus Group and at Konsum in Germany)
2018
Over 700 Mio. Alipay users benefit from Bluecode
Since 2018, Alipay users have also been benefiting from the cooperation between Bluecode and the Asian payment giant. An expansion into the German market took place in the same year. This development was not only noticeable in Germany, but also throughout Europe.
Mission Bluecode Africa
Prior to launching Bluecode Africa with Bluecode International Murray was the business lead for Inclusive Banking with a Swiss core banking provider Temenos.  Murray introduced and headed the Inclusive Banking business at Temenos in many different roles for 20 years as an executive, business partner and consultant.  ​
For more than 30 years Murray has been bringing practical fintech to inclusive banking in Africa and across most emerging markets.  Bridging the mainstream core banking and payments fintech with tier 1 banks and microfinance in 80+countries.  ​
Benefitting from very real experience and learning with people of common cause of the wider interests of the financial services industry in emerging markets and communities across Arica and around the world.​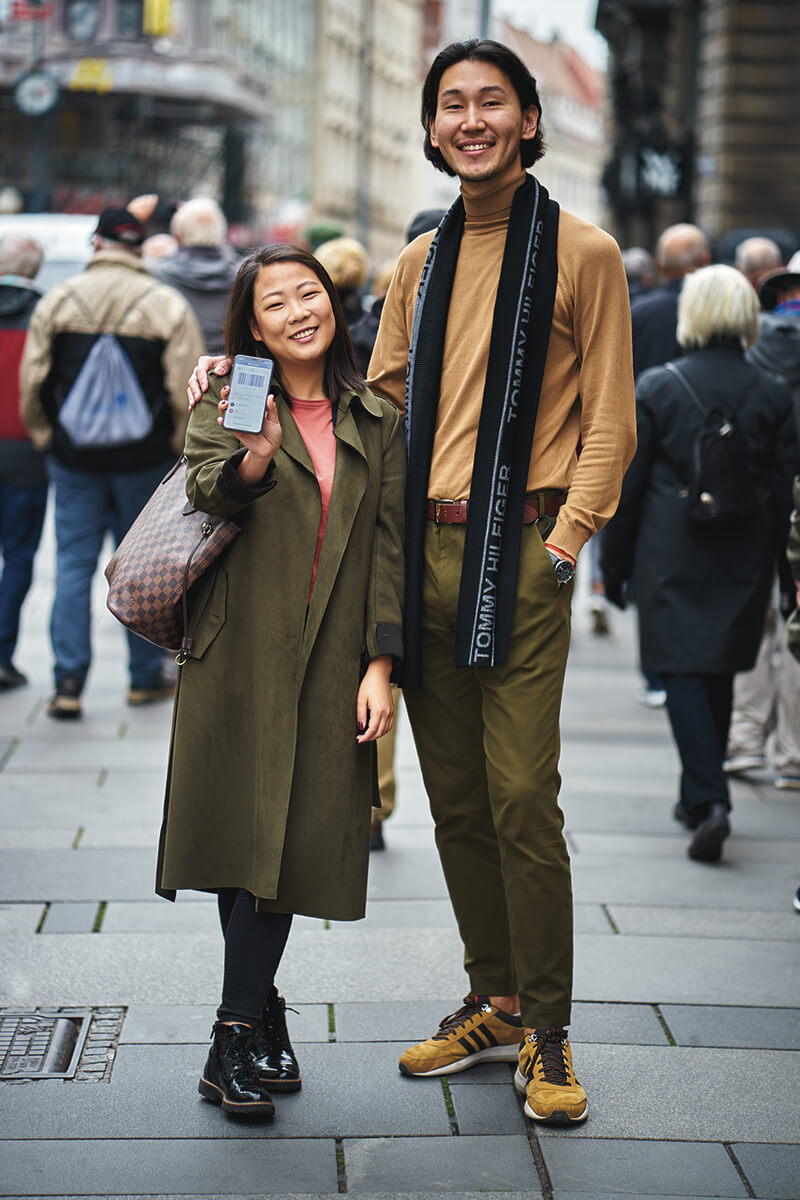 2019
Bluecode –EMPSA is born
Bluecode joins with 6 leading European payment systems to drive mobile payment independence within in Europe.
Launch Plan for Africa
Establishes team and roles out into BCA Market and gains momentum into planning for expansion.
2020
Launch of Bluecode Africa
Bluecode launches in Africa. Adapting and redesigning the platform for Africa markets.
Simplicity
We make complex things simple and easy to understand.
Growth
We focus on continuous innovation and grow by working hand in hand with our users and partners.
Transparency
We are fair and transparent in all our actions and avoid small print.
Fun
We all believe that it is important to have fun at work while being the best.
If

you are

interested in being part of our team, send us an email.
Take a look at our vacancies and apply!
Apply now